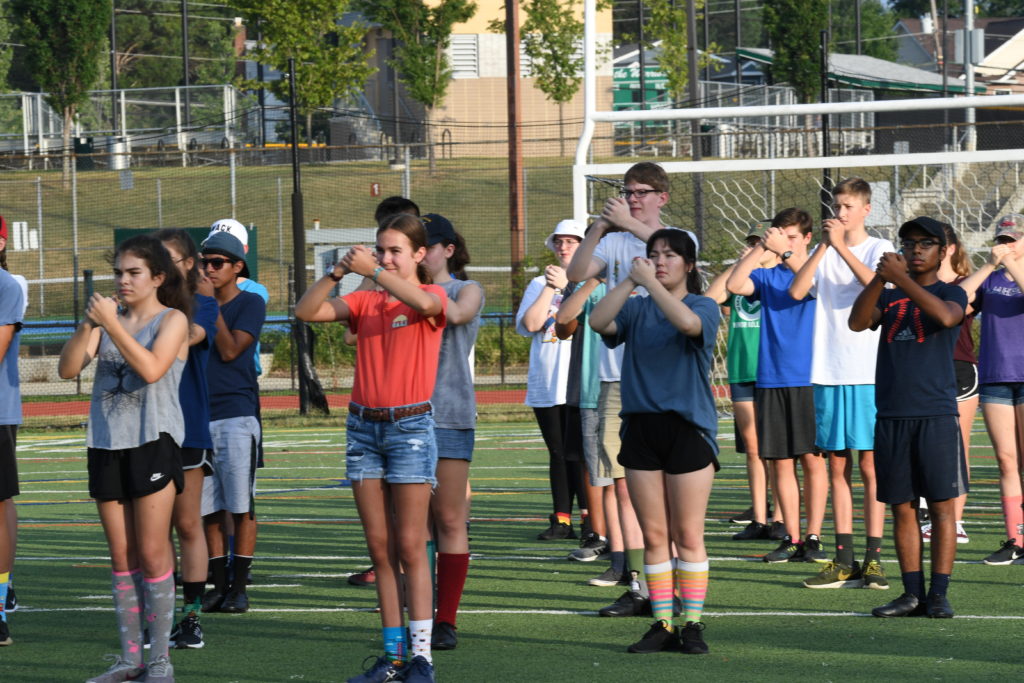 May 29, 2021 Update from Mr. Jessup 
Here is the planned daily schedule for the August Marching Band Camp:
August 9-13:  8:30 AM – 3:30 PM
August 16-18:  8:30 PM – 3:30 PM
August 19-20:  5:00 PM – 9:00 PM
August 23-26:  5:00 PM – 9:00 PM
Keep in mind that these times are subject to change.  We will break for lunch each day during the Camp but will be unable to serve buffet style meals like normal.  Please plan to bring a bag lunch for all of the 8:30-3:30 days.  We will be able to provide pre-packaged snacks and beverages.