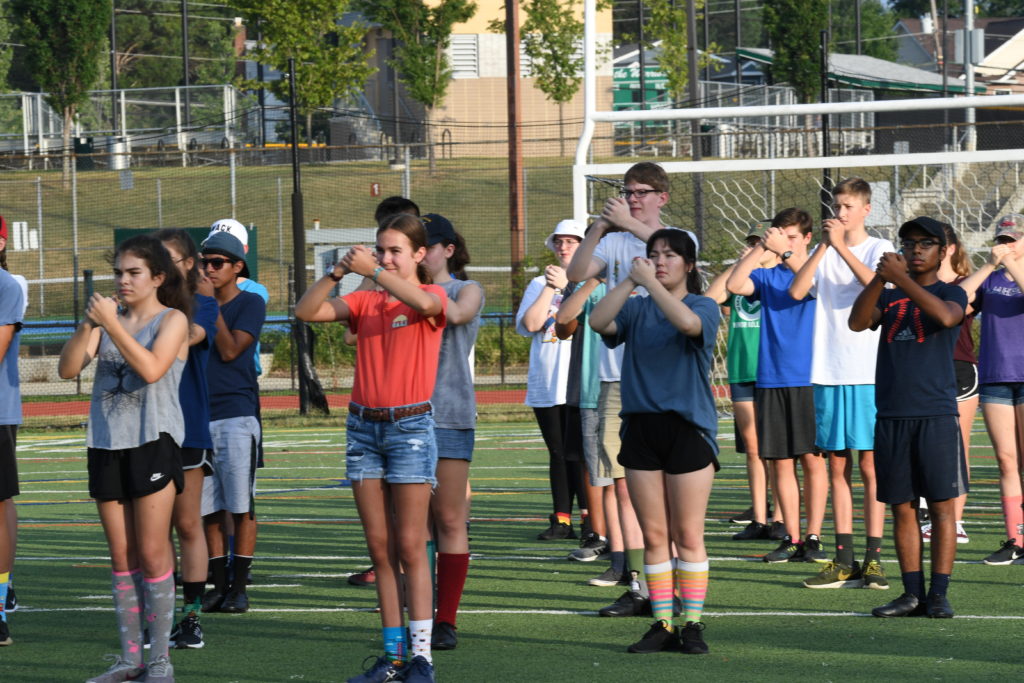 August 2, 2020 Update from Mr. Jessup 
APS has decided that no in-person school activities will be permitted during the month of August for safety reasons.  I am sad to announce that all in-person Band Camp activities are cancelled.  I know how much many of you were looking forward to Band Camp but unfortunately the current state of the pandemic does not allow for us to work in person safely. 
APS is currently considering whether to run the Marching Band course virtually during the usual time frame (September and October) or postpone it until the 2nd and 3rd quarters to coincide with the postponed sports seasons.  
Either way I plan to hold some virtual meetings the week of August 24th to welcome new students to the Band Program in advance of the start of school year.  More information is forthcoming regarding distribution of instruments and sheet music.
Section leaders please look out for an email from me tomorrow.  I will be holding a Teams meeting with you this week to discuss the upcoming Marching season.
All parents and students please feel free to reach out to me with any questions or concerns about Marching Band and the upcoming school year.  Students enjoy the rest of the Summer and stay safe.