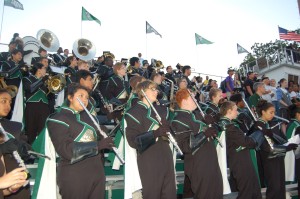 Charms is a web-based suite created exclusively for band programs, which Wakefield began using in 2014. Emails, Uniforms, Instrument Rentals, Student Accounts . . . They are all run through this program. Consequently, it is very important that we have your updated information on file.
In order to update your Charms profile, please visit www.charmsoffice.com and click "Enter" –> Parents/Students/Members"
School Code: wakefieldhsmusic
Student Area Password: Your APS Student ID
Once you have logged in, you may change your password by clicking the link on the page to do so.
Please update your contact information by clicking the link on the bottom of the page. The site asks for more information than is actually needed, but please make sure you have entered your most recent:
– Address
– Email Address (student and parent)
– Home Phone #
– Cell Phone # and Carrier